Sell Loose Diamonds
We specialize in buying loose diamonds, when you are looking to sell a diamond, come get it appraised by our diamond experts first, we have a convenient location in NYC and are diamond experts by trade. You can be assured you will get the highest cash offer for your diamond, so come on down to our NYC location where diamonds are our business.
How To Sell Loose Diamonds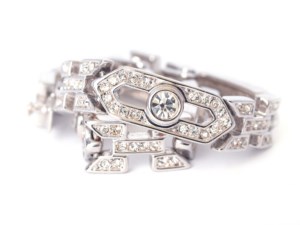 If you are looking for the best place to sell loose diamonds you can count on Royal Gems Corp. We specialize in buying rare and loose diamonds and pay the highest cash offer for all loose diamonds and gems, we are professional diamond buyers and gemologists and are located in Midtown Manhattan near all major subways and only us can give you the most cash for your loose diamonds.