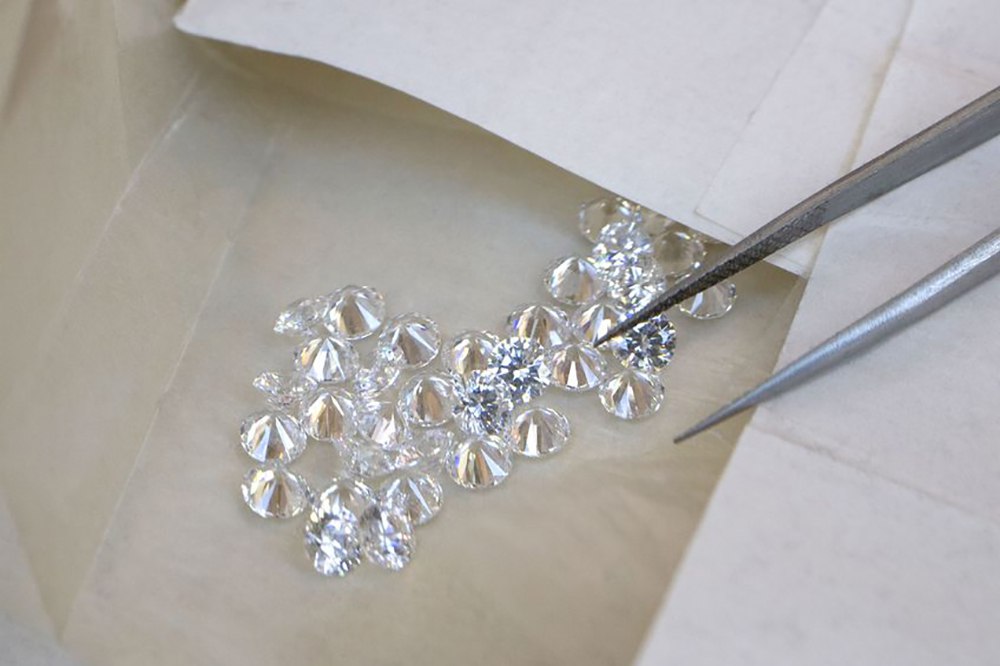 Diamond Buyers FAQ | Best NYC Diamond Buyers
Diamond Buyers FAQ
When people think about buying diamonds in NYC they typically assume that they have to go to a retail jewelry store and buy it there. The fact is, however, that there is a much better option. For diamond buyers in NYC we offer the best selection at the best prices for all our customers. Whether you're looking to buy loose diamonds or diamonds in jewelry, you can find it all here in our shop. Take some time to learn the answers to frequently asked questions here.
What Types of Diamonds are Available?
We have virtually any type of diamond you can think of available for our customers. From small to large, and any quality you need. Many of our diamonds are already a part of very nice jewelry and others are stand alone so you can have them put in the setting of your choice. Just come in and take a look at our selection, we're sure you'll find what you want.
How Much can I Save when Buying Diamonds?
One of the main reasons why people buy diamonds from us is because they can save so much money. We buy diamonds from people throughout NYC, which allows us to get our diamonds at the lowest possible prices (while still offering a good deal to the diamond sellers). Compared to buying diamonds at a retail store, you can save hundreds of dollars (or even more). We will always work hard to get you the diamonds you need at the prices you can afford.
How Long Does it Take to Buy a Diamond?
When you come in our shop you can take as much or as little time as you would like to shop for your diamonds. We are here to help you with anything you need so if you want to look at a particular piece, just let us know. We can even help you to use our equipment to get a better look at any diamond we have. If you don't see the specific item you want, just let us know. We can keep an eye out for something you will love and let you know when it comes in.
Can I Trade items In for a Diamond?
This is another great way you can get a diamond that you love. If, for example, you have a necklace that you no longer wear, we can buy it from you. We can then put that credit toward the purchase of a new diamond or other piece of jewelry that you love. We accept all sorts of things in trade including jewelry, loose diamonds, watches, antiques, collectible coins and more. Just let us know what you have and we'll tell you how much it is worth.
Contact Us Today
We know that we can't cover every single question people might have here on this page. If you have any further questions or concerns for diamond buyers here in NYC, please get in touch with us right away. We are always here to help you with anything you need.