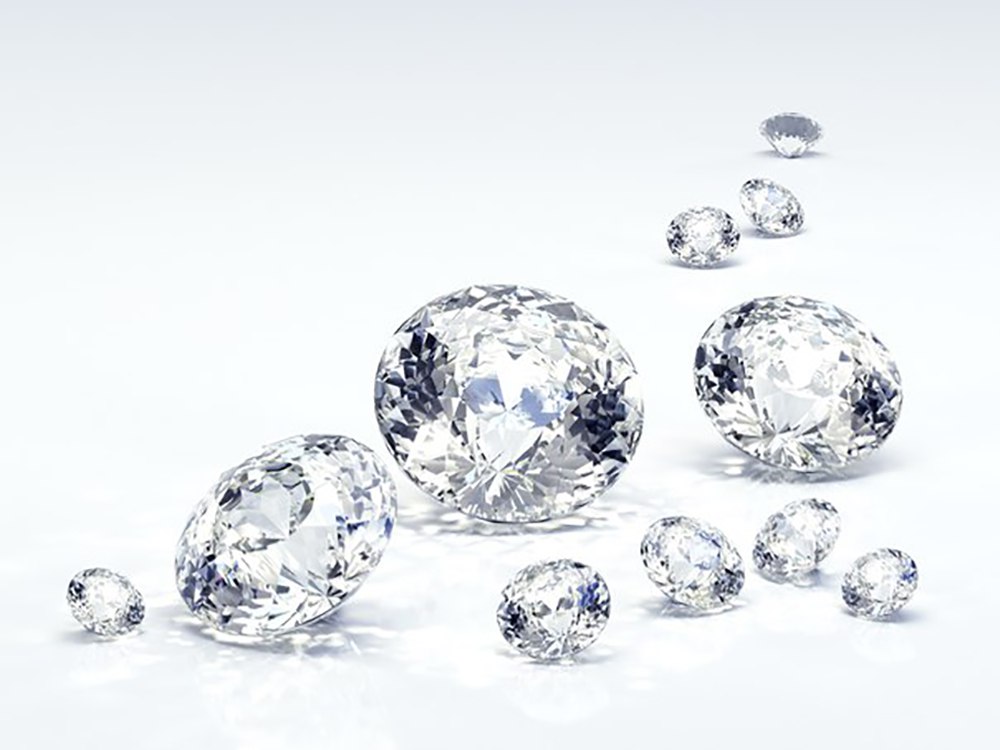 All You Need to Know about Selling Diamonds in NYC
All You Need to Know about Selling Diamonds
Learning about selling diamonds is very important. Whether you are just looking to sell a single piece of diamond jewelry or you have a lot of diamonds you're looking to sell, the more you know the better off you will be. We are happy to buy diamonds from people throughout NYC and we can also help you to learn all you need to know about selling diamonds. Read on to get all the information you need to know before you actually sell these precious items.
Don't Worry about Condition
Most people who are selling diamonds are selling some type of diamond jewelry. Many people have broken or damaged diamond jewelry and think that they won't be able to sell it in its current condition. The fact is, however, that we can buy diamonds and jewelry in any condition. We can either have the items repaired or else have them sold as scrap. Either way, these items are worth a significant amount of money. Just bring them in to us and we'll appraise them and let you know how much we can pay for your diamonds.
Sell Everything at Once
If you're cleaning out your jewelry box and thinking about selling some items, you want to try to sell as much as you can at once. Rather than bringing items in one at a time to sell, bring all you want to get rid of in one batch. This will not only save you a lot of time, but it also may make you more money. We can often pay more per piece when you sell it in larger batches because it reduces the amount of time we have to spend on the whole transaction. Of course, it is also much easier on the diamond sellers.
Don't Clean Your Items
A common mistake that people make when selling diamonds is trying to clean the diamonds or jewelry before bringing them in. While this is fine if you have the professional cleaning equipment needed, most people aren't in that position. We have everything we need to properly clean any type of diamonds or jewelry so that it won't damage it in the process. If needed, we can get everything cleaned up quickly to perform a proper appraisal. Of course, the cleaning won't cost you a thing even if you don't even sell your diamonds.
Always Ask Questions
One of the most important things to remember when selling diamonds in NYC is that it is perfectly acceptable to ask questions. Whether you find the answer by browsing through our website or you give us a call, we are happy to answer any questions that you have. You can also come into our shop and talk with us about selling diamonds. We have been in this business for years and are more than happy to help you with anything that you need. We look forward to hearing from you soon.